Frank Parker's author site
Warning: this is a rant. Some readers may be offended.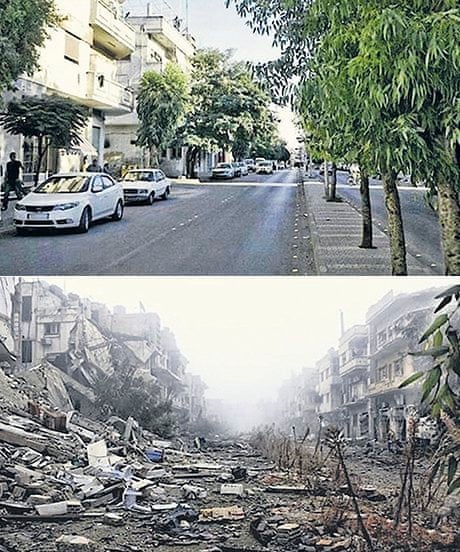 I'm talking living nightmares here, not bad dreams. I watch, nightly, scenes of ravaged cities that, a few years ago were bustling, modern metropolises teeming with people going about their business and tourists photographing historic buildings. I watch, too, over-loaded boats ferrying people, men, women and frightened children, across the Mediterranean or Aegean seas. And my television also shows me lines of similar people trekking across country or, more often these days, camping in unbelievably squalid conditions beside hastily erected fences. Many of these dispossessed people are the former citizens of those wrecked and ruined cities.
I cannot begin to imagine what it must have been like to see one's home become a war zone. By 'home' I do not just mean the house one occupies with one's family, I mean the familiar neighbourhood where you conduct your business at…
View original post 520 more words
Filed under: Uncategorized |